The Africana Studies Program's Events and Activities for 2015-2017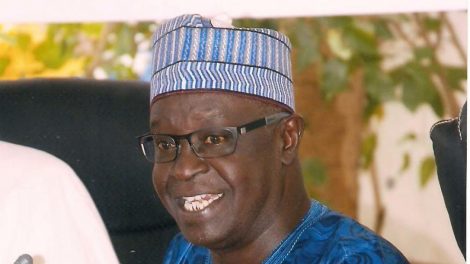 Dr. Ousmane Sene
Africana Studies is grateful to Dr. Sene for making the long trek from Senegal to present, "The Mourides, the Baye Fall, Senegalese Culture and the Arts" on September 27, 2017. Dr. Sene's visit was part of the year-long project, Tapestries:Voices Within Contemporary Muslim Cultures.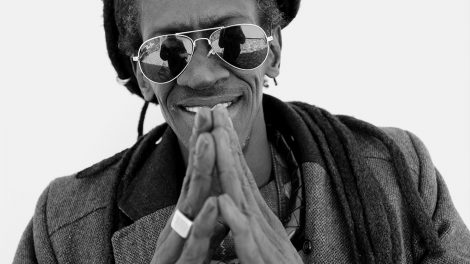 Cheikh Lo & The Ndiguel Band
Africana Studies was excited to partner with the Tapestries:Voices Within Contemporary Muslim Cultures project to welcome Senegalese singer and songwriter, Cheikh Lo along with The Ndiguel Band to campus for a three day residency, September 25-28, 2017.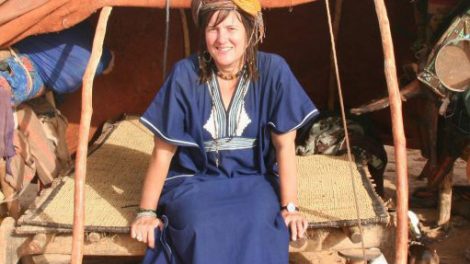 Cynthia Becker, Ph.D.
Dr. Cynthia Becker presented, "From Timbuktu to Morocco: Gnawa Ceremonial Arts" on March 27, 2017. Dr. Becker is an Associate Professor of History of Art Architecture at Boston University.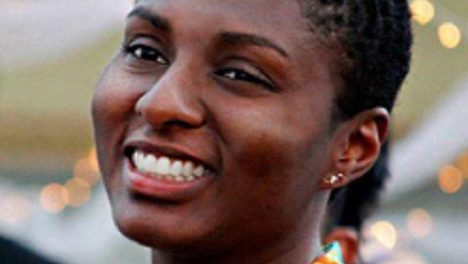 Laurie Lambert, Ph.D.
Joining us from the University of California, Davis, Laurie Lambert, Ph.D. presented, "Surviving Empire: Black Feminist Revisions of Revolution" on November 3, 2016.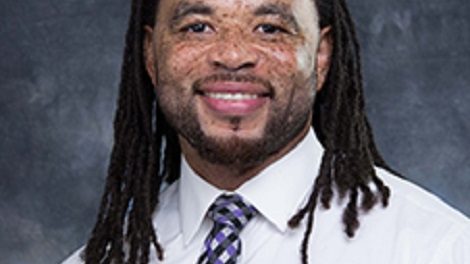 Dr. Drew D. Brown
On October 20, 2016, Africana Studies welcomed Dr. Drew Brown from the University of Houston to present his lecture, "Talking Black Men: Communicating Manhood through Sports, Power, and Posture."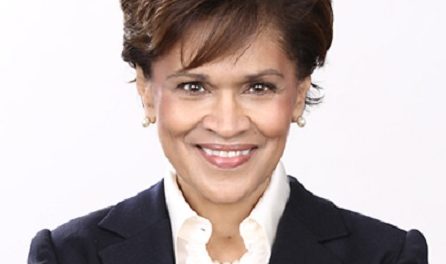 Gail Milissa Grant
Gail Milissa Grant discussed her book, "At The Elbows of My Elders: One Family's Journey Toward Civil Rights" on October 18, 2016.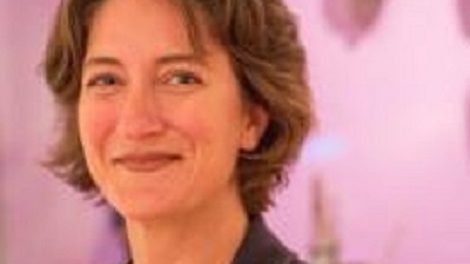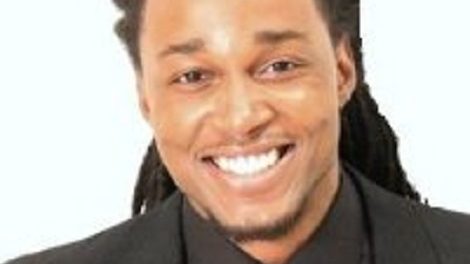 Jonathan Jones
It's a Go Go Beat Party! Students and faculty had a fantastic time at the Go Go Beat Panel Discussion and Party on April 29, 2016 with guest Jonathan Jones from Advocates of Culture and Knowledge Inc.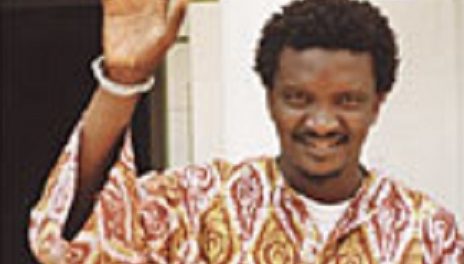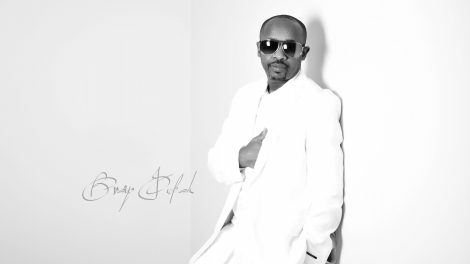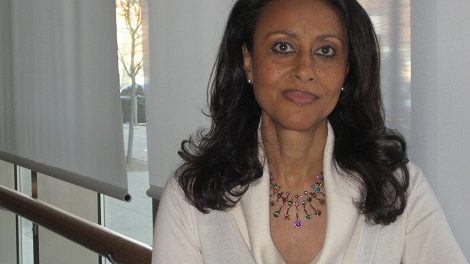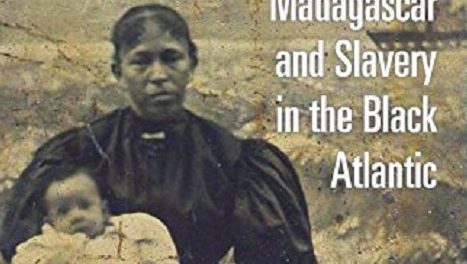 Book Reception for Dr. Wendy Wilson-Fall
Lafayette faculty, staff and students celebrated the recent publication of "Memories of Madagascar and Slavery in the Black Atlantic" written by Professor Wendy Wilson-Fall with a cocktail reception and book signing on December 1, 2015.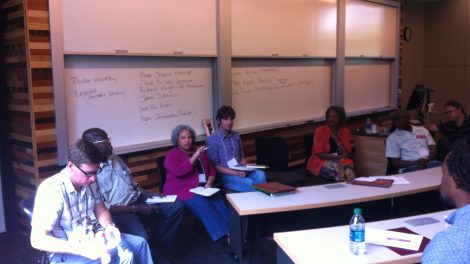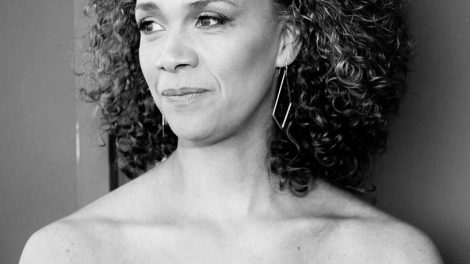 Alexis Wilson
Alexis Wilson is the author of the book, "Not So Black and White." Utilizing her multifaceted background of dance, theater, producing, directing and writing, Alexis presented a lecture on March 13, 2015 that touched on the social context of critical 21st century issues such as same sex parents, bi-racial heritage, abandonment and AIDS.