The Africana Studies Program's Events and Activities for 2015-2023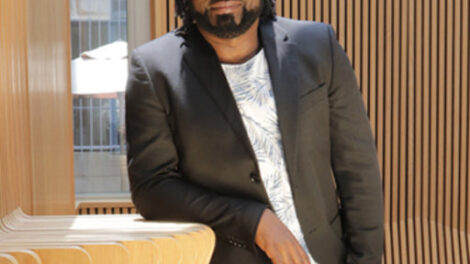 Rogers Orock
The Africana Studies program is pleased welcome Dr. Rogers Orock from the African and African American Studies program at Louisiana State University to campus on Monday March, 20th, 2023 at noon in the Gendebein Room of Skillman Library.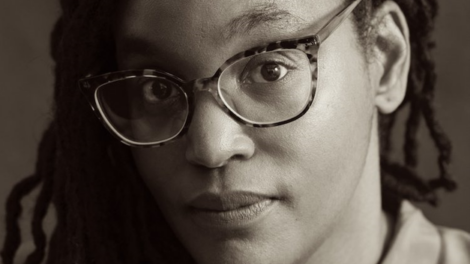 Writer Jori Lewis
AFS welcomes Jori Lewis, an award-winning independent writer and editor who writes about the environment and agriculture mostly from the Global South. She will be discussing her new book, Slaves for Peanuts, and how demand for peanut oil in Europe ensured that slavery in Africa would persist well into the twentieth century.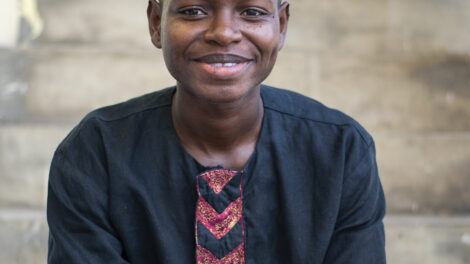 Dr. Anima Adjepong, Afropolitan Projects
AFS welcomes Dr. Adjepong to speak on their book Afropolitan Projects: Redefining Blackness, Sexualities, and Cukture from Houston to Accra. Dr. Adjepong is a sociologist whose reserach examines culture, identity and social change in West Africa and the diaspora.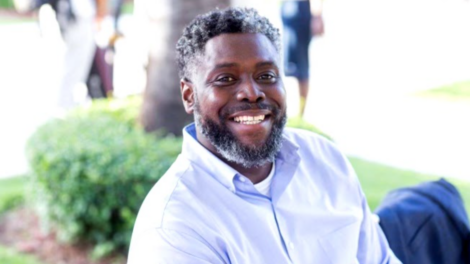 Damareo Cooper, Community Organizer
Africana Studies welcomes Damareo Cooper! In January of 2021, Cooper was on the ground in Atlanta working with the rapper Common and other activists.  He was the Field Director for BLACKPAC, and is now the Director of Place Based Power at the Center for Popular Democracy. He spoke about his work in activism and getting out the vote.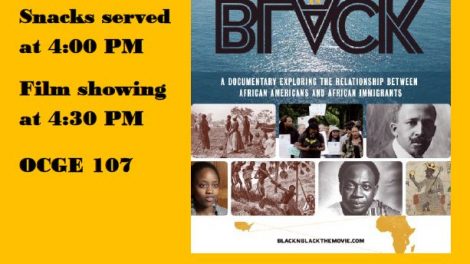 Filmmaker Zadi Zokou
Africana Studies hosts filmmaker Zadi Zokou April 17, 2019; this event is cosponsored by the student group LACSA. Zadi Zokou's documentary Black N Black explores the relationship between African Americans and African immigrants to the United States and was filmed in the US, Ghana and Ivory Coast.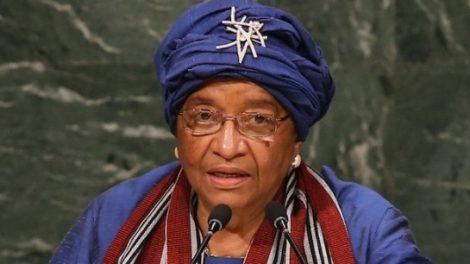 President Ellen Johnson Sirleaf
Africana Studies, International Affairs, and Women and Gender Studies in conjunction with the Class of 1961 Endowed Lecture Series is pleased to welcome Ellen Johnson Sirleaf, Nobel Laureate and the first elected female head of state in Africa on October 23, 2018.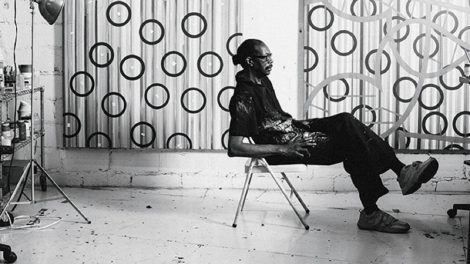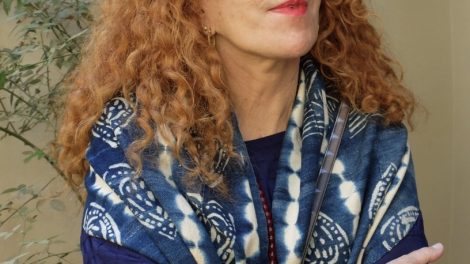 Laurence Gavron
Laurence Gavron is a writer and filmmaker born and raised in Paris, France and maker of the documentary film she will be presenting October 22, 2018, "So Far Away From Vietnam," a film about Senegalese soldiers and their Vietnamese families. Ms. Gavron currently lives in Senegal and has made numerous films about Senegalese culture.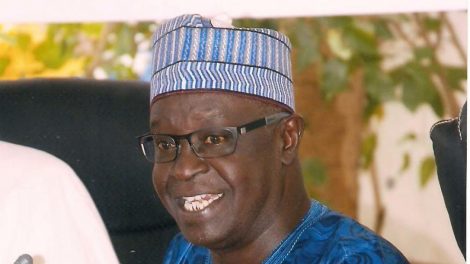 Dr. Ousmane Sene
Africana Studies is grateful to Dr. Sene for making the long trek from Senegal to present, "The Mourides, the Baye Fall, Senegalese Culture and the Arts" on September 27, 2017. Dr. Sene's visit was part of the year-long project, Tapestries:Voices Within Contemporary Muslim Cultures.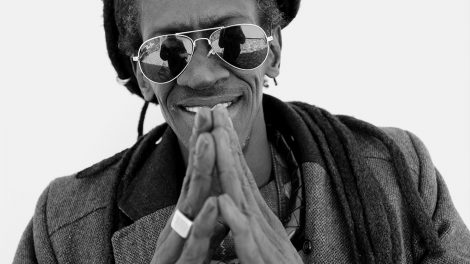 Cheikh Lo & The Ndiguel Band
Africana Studies was excited to partner with the Tapestries:Voices Within Contemporary Muslim Cultures project to welcome Senegalese singer and songwriter, Cheikh Lo along with The Ndiguel Band to campus for a three day residency, September 25-28, 2017.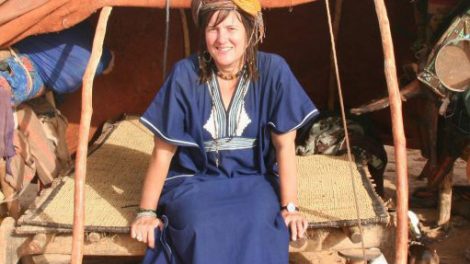 Cynthia Becker, Ph.D.
Dr. Cynthia Becker presented, "From Timbuktu to Morocco: Gnawa Ceremonial Arts" on March 27, 2017. Dr. Becker is an Associate Professor of History of Art Architecture at Boston University.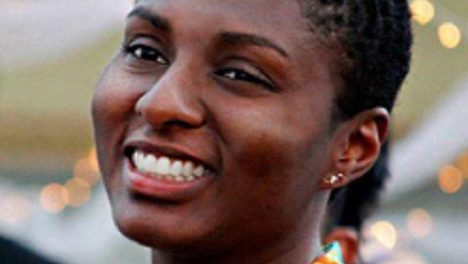 Laurie Lambert, Ph.D.
Joining us from the University of California, Davis, Laurie Lambert, Ph.D. presented, "Surviving Empire: Black Feminist Revisions of Revolution" on November 3, 2016.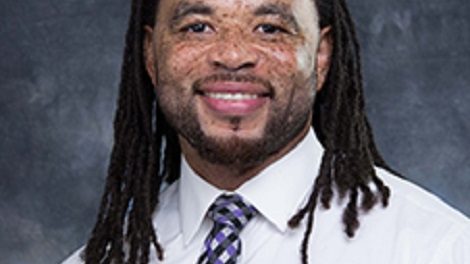 Dr. Drew D. Brown
On October 20, 2016, Africana Studies welcomed Dr. Drew Brown from the University of Houston to present his lecture, "Talking Black Men: Communicating Manhood through Sports, Power, and Posture."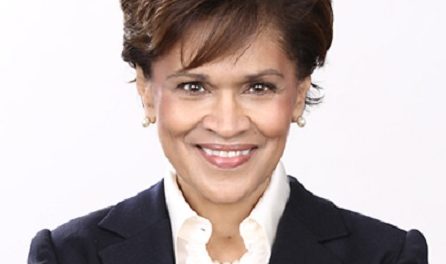 Gail Milissa Grant
Gail Milissa Grant discussed her book, "At The Elbows of My Elders: One Family's Journey Toward Civil Rights" on October 18, 2016.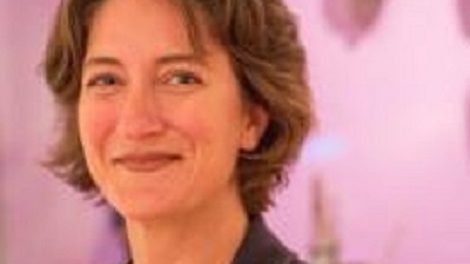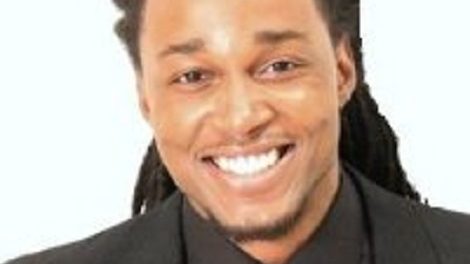 Jonathan Jones
It's a Go Go Beat Party! Students and faculty had a fantastic time at the Go Go Beat Panel Discussion and Party on April 29, 2016 with guest Jonathan Jones from Advocates of Culture and Knowledge Inc.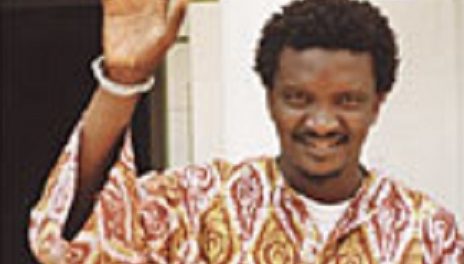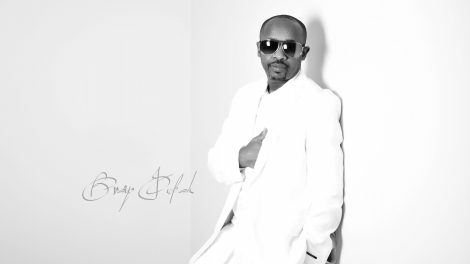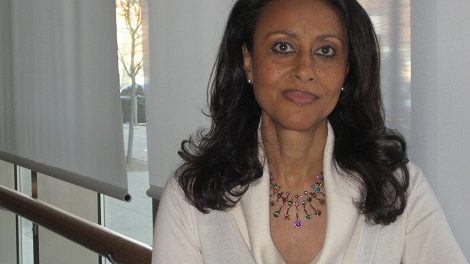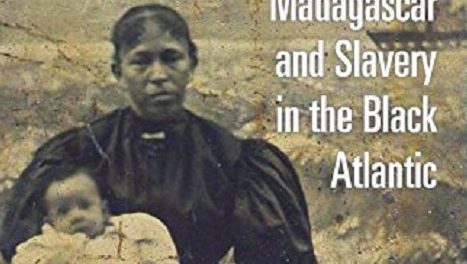 Book Reception for Dr. Wendy Wilson-Fall
Lafayette faculty, staff and students celebrated the recent publication of "Memories of Madagascar and Slavery in the Black Atlantic" written by Professor Wendy Wilson-Fall with a cocktail reception and book signing on December 1, 2015.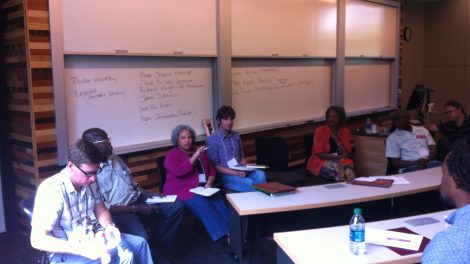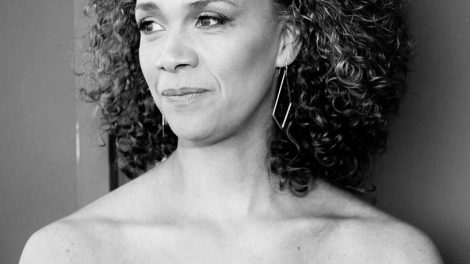 Alexis Wilson
Alexis Wilson is the author of the book, "Not So Black and White." Utilizing her multifaceted background of dance, theater, producing, directing and writing, Alexis presented a lecture on March 13, 2015 that touched on the social context of critical 21st century issues such as same sex parents, bi-racial heritage, abandonment and AIDS.